Hair
***PLEASE NOTE: Please give at least 24 hours of cancellation if you can't make your appointment for any service. Failure to do so may add a $25 fee up to the cost of your appointment. Thank you for your consideration. ***
At Olivia's Salon, we offer a unique and friendly atmosphere for men and women of all ages. We are dedicated to providing quality haircuts and the latest styling services for all of our clients. Whether you're looking for the latest styling trend or an everyday hairstyle, our professional stylists can help your hair match whatever event or mood you're in. We offer a variety of services to keep you looking and feeling your best.
HAIR MENU
Women's Cut - $35 & up
Men's Cut - $20 & up
Beard Trim - $15 & up
Children's Cut - $20 & up
Shampoo & Style - $35 & up
Updo Style - $65 & up
Deep Conditioning Treatment - $40 & up
Brazilian Blowout - $215
HAIR COLOR MENU
Permanent - $100 & up
Highlights - $100 & up
Each Additional Color - $15
Partial Highlight - $85 & up
Balayage - $100 & up
Full Color - $95 & up
Retouch - $95
Men's Color - $50 & up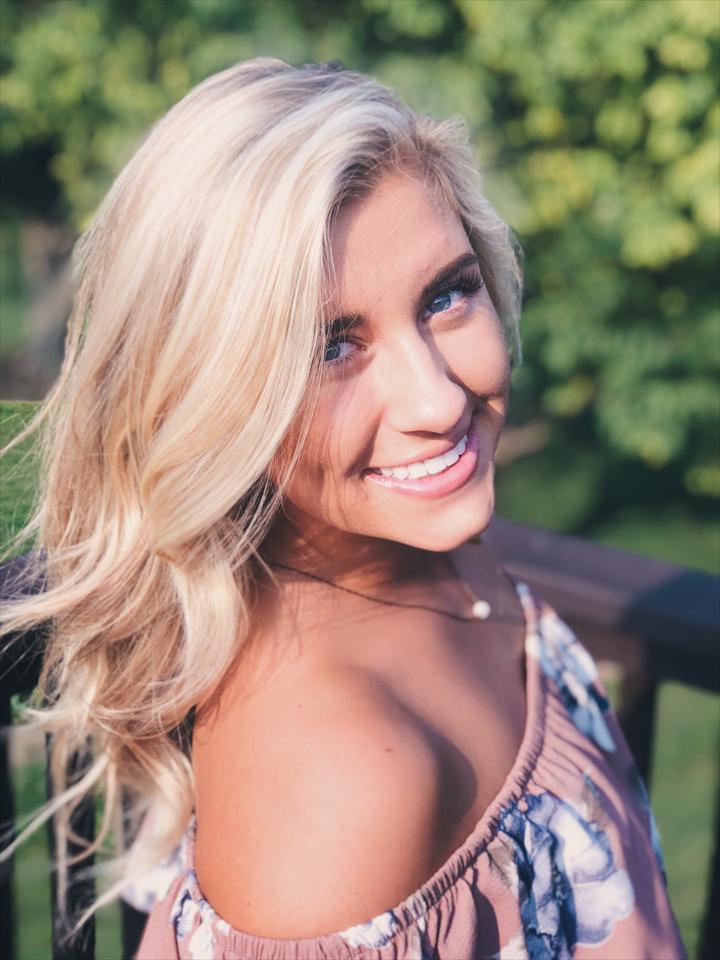 Nails
Pamper your hands and nails with a manicure from Olivia's salon. We offer shellac, gel polish, custom formed acrylics, and hard gel. Our goal is to offer you a relaxing experience while delivering the highest standards and cleanliness.
NAIL MENU
Manicure - $35
Add Shellac - $42
Express Manicure - $28
Add Shellac - $35
Full Set • Hard-Gel Overlay with Shellac - $53
ENHANCEMENTS
Full Set Acrylics With Shellac -$65
Full Set Hard Gel Overlay - $45
Fill Acrylic or Hard Gel - $38
With Shellac - $46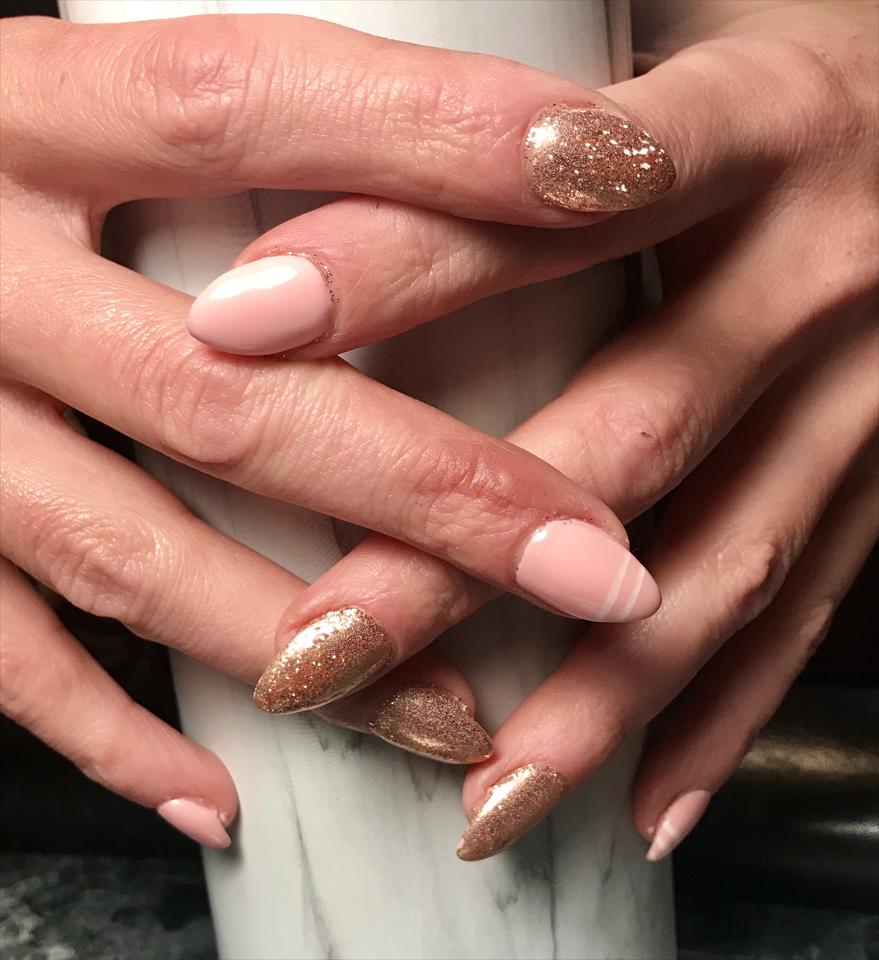 Tanning
Get your custom glow on with a smooth spray tan. Look like summer all year long! You can feel confident while obtaining a safe method of an instant tan.

SPRAY TANNING
Full Body Customized - $35
Upper or Lower body - $15
Face & Neck - $10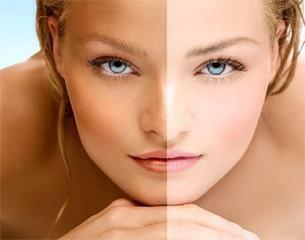 Waxing
Eyebrows - $15
Lip - $15
Chin - $15
Nose - $15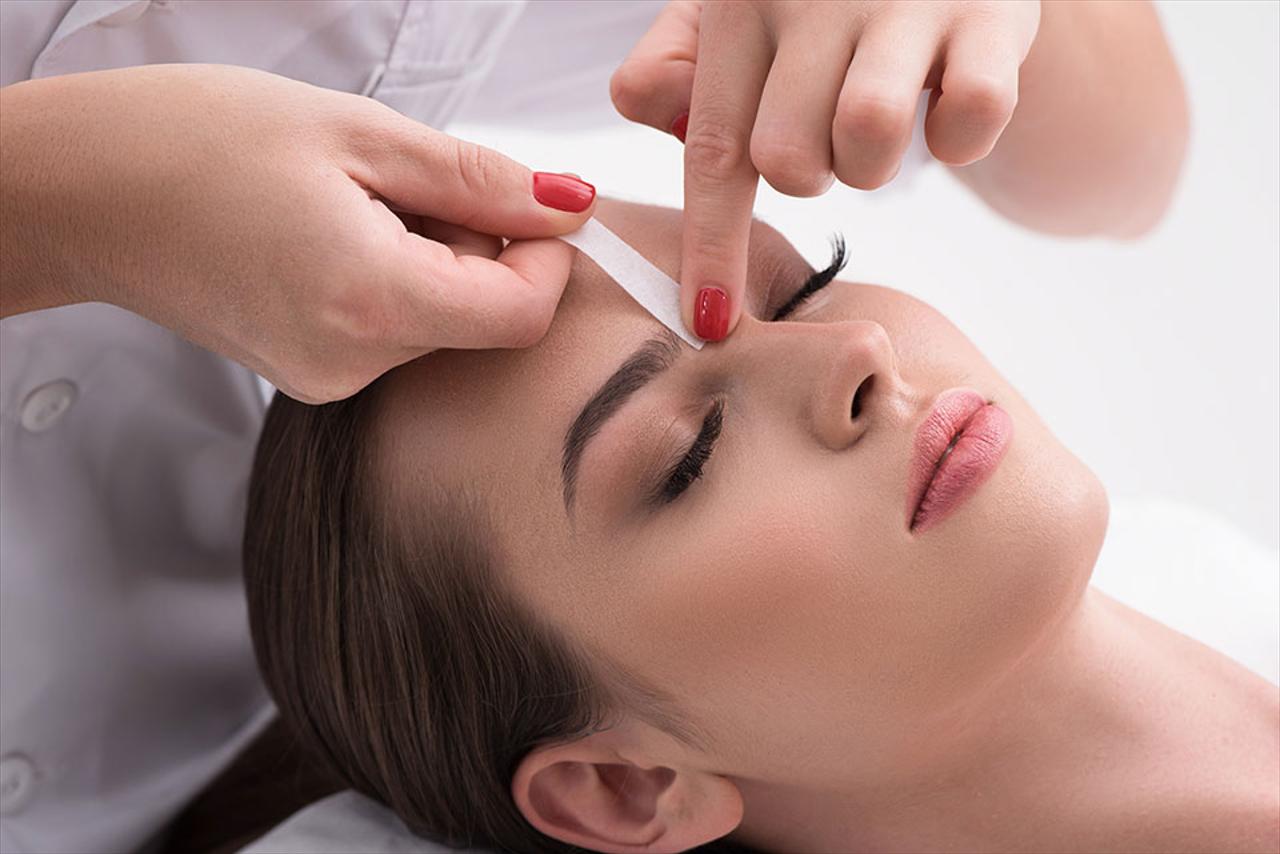 Specialty Services
Olivia's Salon proudly partners with American Cancer Society, offering brand new wigs at our cost. We will help fit the wig when it comes in with one of our trained stylists.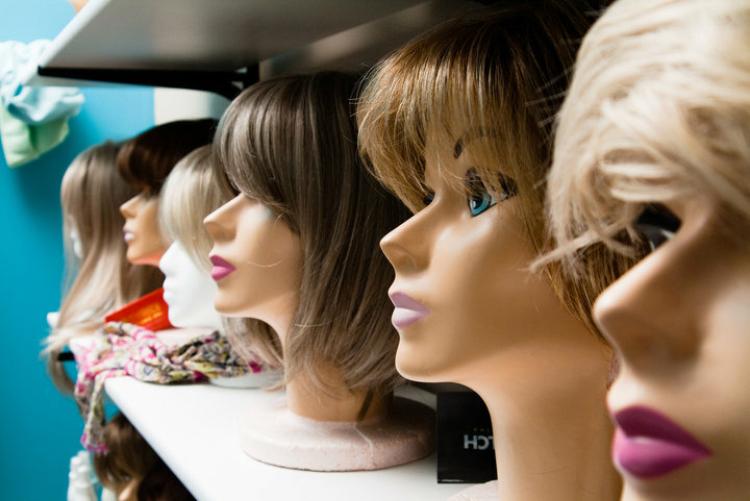 Eyelash Extensions
Lash Out at Olivia's Salon!
Classic full set - $195
Classic 2-week fill - $95
Hybrid full set - $200
Hybrid 2-week fill - $100
Volume full set - $225
Volume 2 week fill - $110
Lash removal - $35
Lift & Tint - $85
Lift - $25
Tint - $60
Due to quality issues, we at Olivia Salon do not do any fills on lashes that were done by another artist. If you come in with lashes by a different lash tech, prepare to have them removed and a new set put on. Thank you for understanding!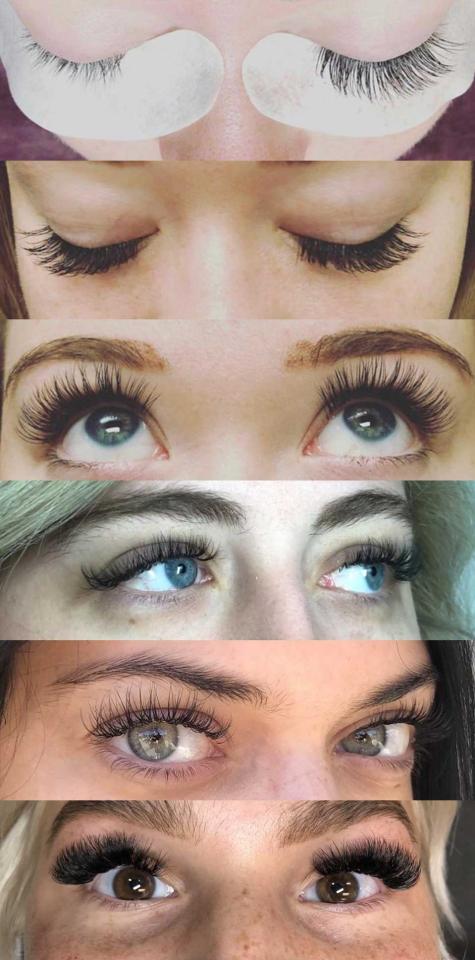 Hair Extensions

At Olivia's Salon, we offer a wide range of Hair Extensions from tape in to bonded to certified laced hand-tied extensions. Get the look you want and have been dreaming about. We offer 10"- 22" hand-tied extensions.
You deserve the hair of your dreams and we want to help you achieve it!

We offer free consultations Monday- Thursday.
Call for more information or to schedule a consultation.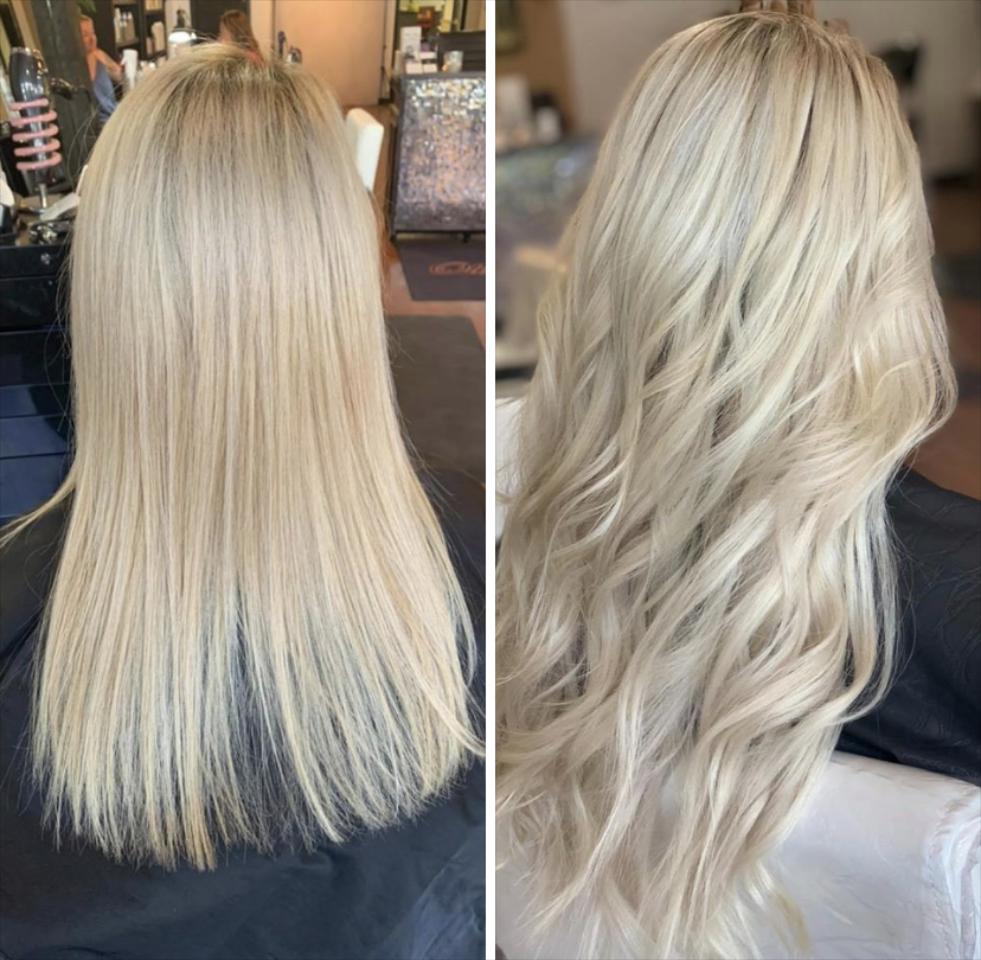 Simply Bliss & Med Spa
Simply Bliss & Med Spa out of Omaha joins us monthly here at Olivia's Salon. Their skilled team provides a wide variety of medical aesthetic procedures and treatments that highlight and accentuate your natural beauty.
Check them out on Instagram!
@simplyblissmedspa
You can also call Olivia's Salon to schedule an appointment!
(402) 502-9868